Securing your email ID is a primary concern. Several measures are taken in order to protect one's Gmail account like using a long and difficult password, or two step verification system. Changing password in Gmail is also a convenient method to secure your Gmail account. This little task is actually quite simple, however, you'll have to remember the password you're currently using. All you have to do is follow a few steps mentioned below to learn how to change password in Gmail. Also remember that you need a Gmail account to know how to change password in Gmail. If you don't have one, then what are you waiting for? Create a Gmail account right away!
How to change password in Gmail:
Step 1: Open an internet browser or a new tab in the browser you're using right now and login to your Gmail account.
Step 2: After you're directed to your inbox page:
Click on your profile picture at the top right corner of the page.

Click on 'My Account' within the extension box in order to open your account manager.

Step 3: At the left side of the page click on 'Signing in to Gmail' under the 'Sign-in & Security' section. The following steps after this is how to change password in Gmail.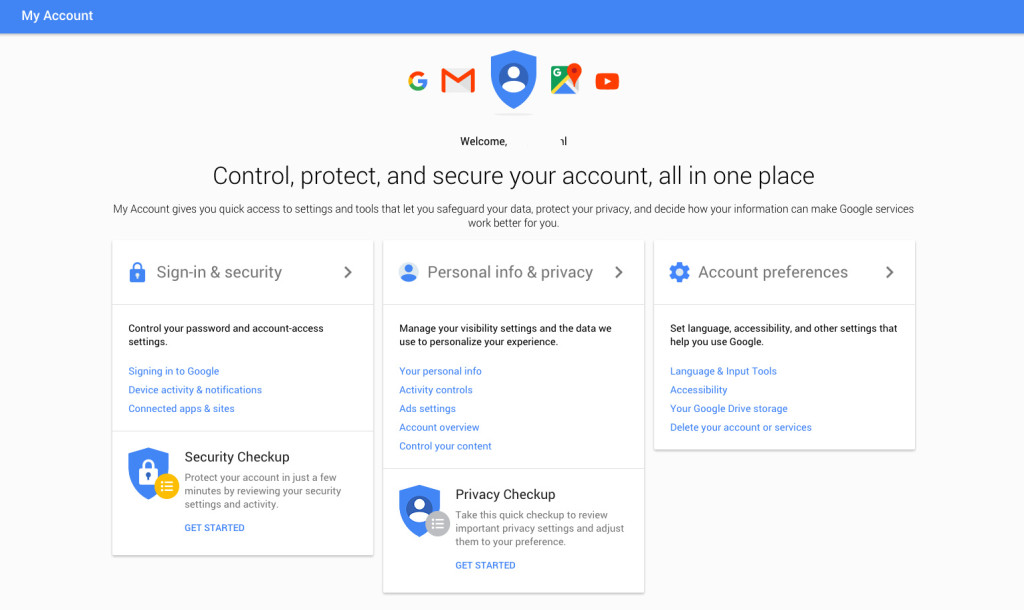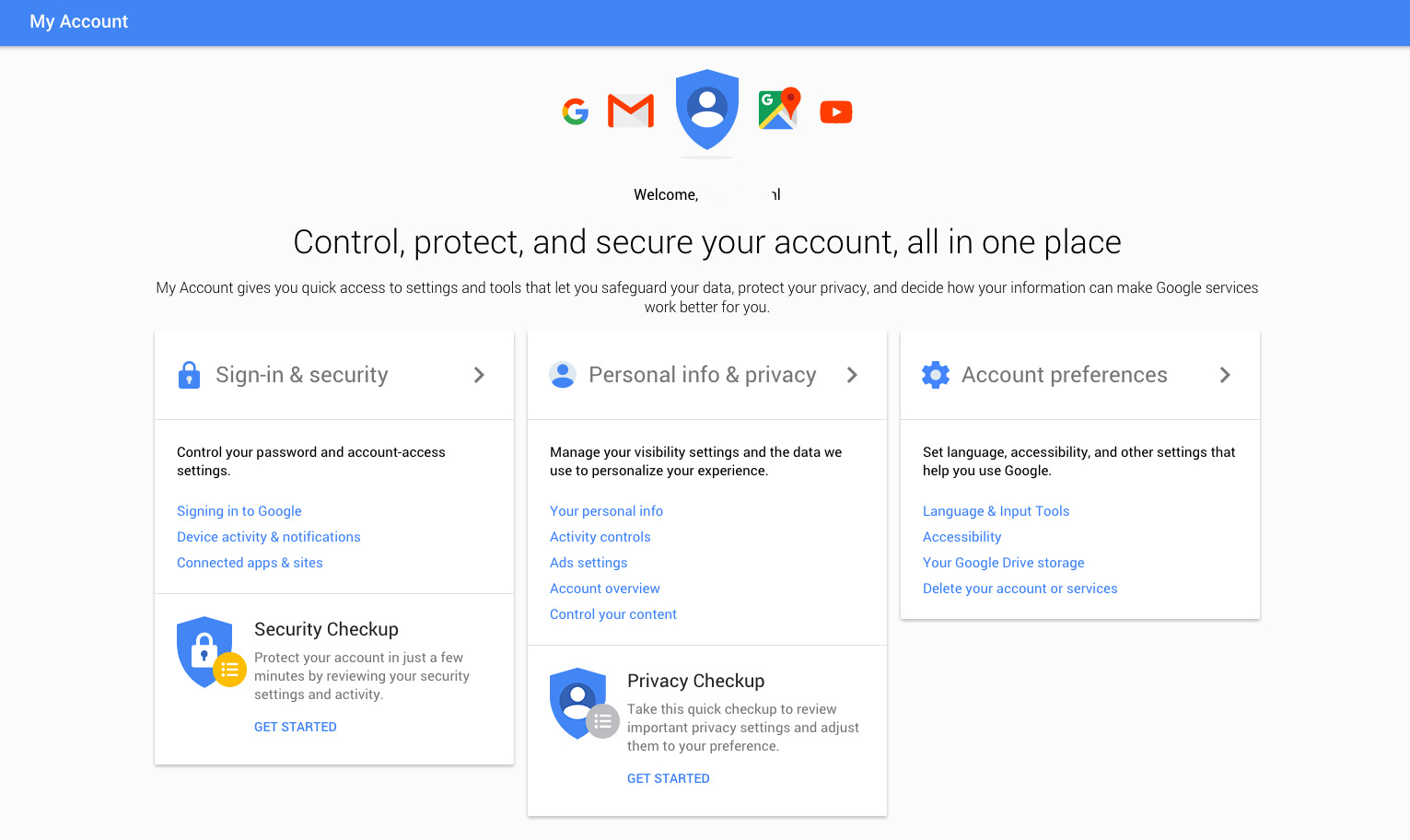 And after that:

Step 4: Click on 'Passwords' at the right side of the page to change your Gmail password.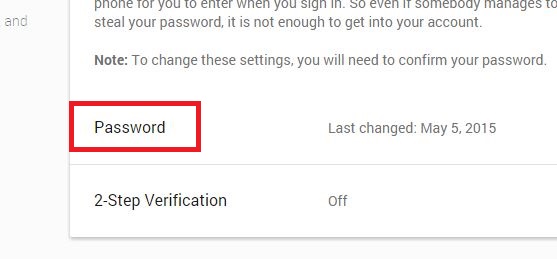 Step 5: You will now be able to change your password.
Enter your current password.
Click on 'Next' to proceed further to change your Gmail password.

Step 6: Enter, and re-enter a new password into the space mentioned.
Your new password should be about 6 to 12 characters long.
Include uppercase letters, symbols and/or numbers to strengthen your new password.
Remember that it will be tough for anyone to guess your password if you do this.
Step 7: Click on 'Change Password' to make your change final.
Step 8: Sign in to your Gmail account using your new password.
And this folks is how to change password in Gmail. You can do this once every month to ensure better security. But don't forget your password. Hope we were able to help you.